Build and engage your community.
Many people see the world as it is. We ask, what could be?
We see a future where companies form engaging communities with their customers. Social interaction and user-generated content are key when building better customer experiences. BCaster is creating a platform that makes it possible.
Two years old and growing fast.
BCaster was founded in the late 2016. Since then we have grown to a company with 30 employees and offices in the USA and Helsinki, Finland. Our crowdfunding rounds have generated more than 2M€ in financing. It has been an exhilarating and fast drive so far. Now BCaster is ready to shift to a bigger gear. Do you want to jump in?
Contact for investment inquiries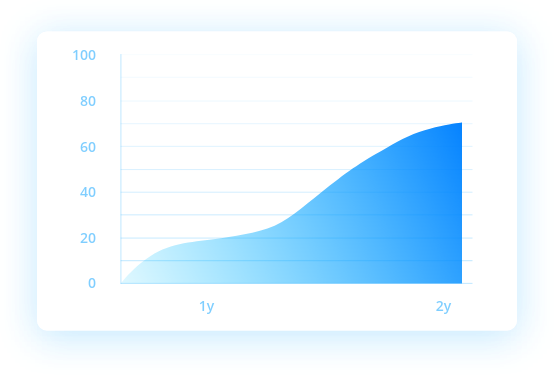 Let's make the world better.
We have a team full of talent in software development, AI, design, marketing and business. Since the very beginning, BCaster has employed people originating from different countries and cultures. We believe this is one of our key strengths when targeting the global market and finding the best talent. What is your passion?
Contact for career inquiries