Already in operation.
BCaster platform has been developed in co-operation with some of the leading brands in their industry.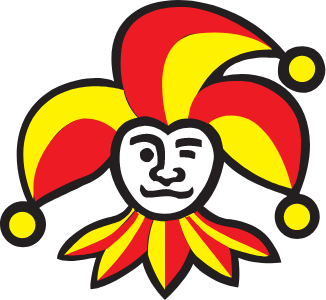 Jokerit Ice Hockey Team
Jokerit is the legendary ice hockey team from Helsinki that plays in the KHL league. The new Jokerit app with BCaster platform is currently under development. Jokerit is using BCaster to connect their community of fans, the team and sponsorship partners. We are super proud to be the selected partner for this project.
WWF Finland
BCaster created iOS and Android apps for WWF Finland based on the BCaster media platform. The apps feature live streams of endangered species of Finnish nature, including the hugely popular stream of Saimaa ringed seal. App users can take videos and photos of their best moments in nature and share them with other app users.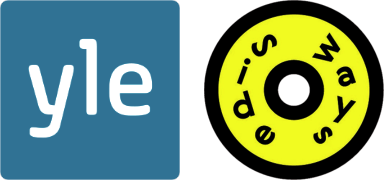 YLE / Sideways festival
YLE, the national public broadcasting company of Finland, created documentary stories about the 2018 Sideways music festival. BCaster provided a turnkey solution with which YLE could gather and search for user-generated videos. We created an festival info app that included BCaster camera and a feed of videos created at the festival. The materials could be searched and further utilized in the YLE's film making process using the BCaster Dashboard tool.
Music video with UGC content
Music video with UGC content
Provinssi festival 2017
As the first proof-of-concept case for then newborn BCaster, we created a video based promotion app for the 2017 Provinssi rock music festival. Festival goers could download the BCaster app and participate in various challenges provided by the festival sponsorship partners. As rewards for completed video shooting tasks, people could get prizes from the sponsoring brands. The brands did get extra visibility in the user-generated videos which were also shown on the festival screen.