Crowdsourcing platform that powers your new business.
Every day, people produce 5.5 billion videos and photos on their smartphones. Usually this happens with the popular social networking apps. We believe that content by your customers should first and foremost go in your app. BCaster's mission is to help you achieve this.
Connect and engage your users
BCaster forms a social media network of your users – inside your own app. This network is not based on following users. Instead everyone gets connected automatically. You can use features like commenting and liking that work so well in social media apps. This allows you to keep your app users 'hooked' and producing content inside your app.
Get user-generated content
User-generated photos and videos can be used in marketing and help to democratize your brand or product. Everyone can be actively involved and involvement increases loyalty. User-generated content can also be monetized with television rights or otherwise. This is often the case in sports and media for example.
Increase customer loyalty
BCaster has built-in tools for rewarding users for being active and making purchases. Our gamified loyalty program also makes using the app more fun. Users can be rewarded with e.g. fame within the community, fan merchandise or even cryptocurrencies.
How you reward is up to you.
Find new business models
Once you have an active user base in your app, new oportunities open up. You can for example sell 3rd party advertising or sponsor visibility inside the app. Or send offers and disconts to your app users. Or have some content be available for paid customers only.
We have tools for all that. How would your business use BCaster?
Who is it for?
BCaster can help any company, organization or consumer brand that wants to engage their app users and have user-generated photo and video content. Below are some examples.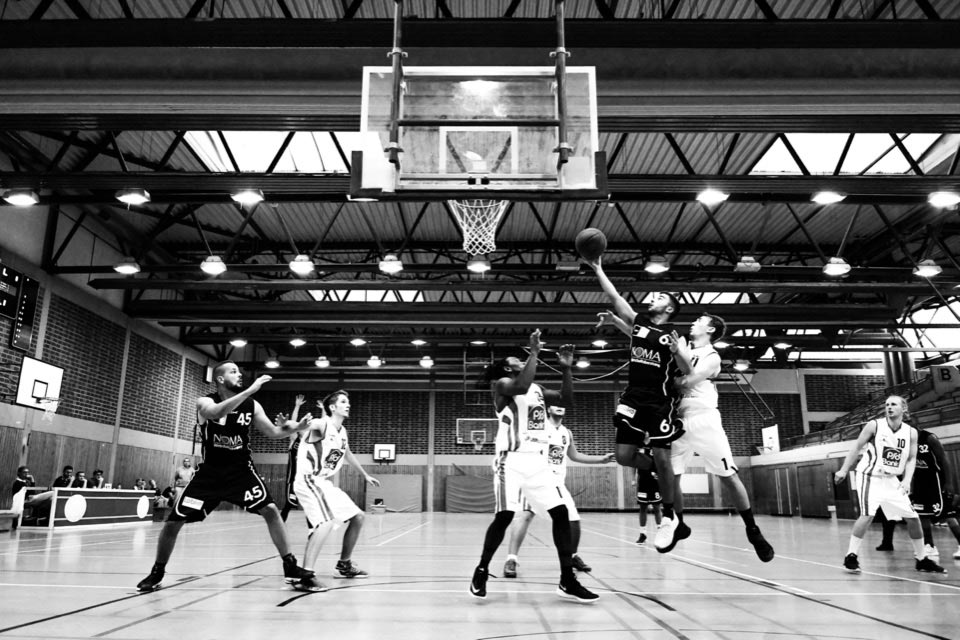 Professional Sports
Connect your fan community
Stay in active contact with fans off-game and off-season
Convert casual customers into active fans
Sell more advertising options to sponsors
Provide more entertainment to fans in games
Add value by providing e.g. behind the scenes content
Monetize user-generated content with broadcasting rights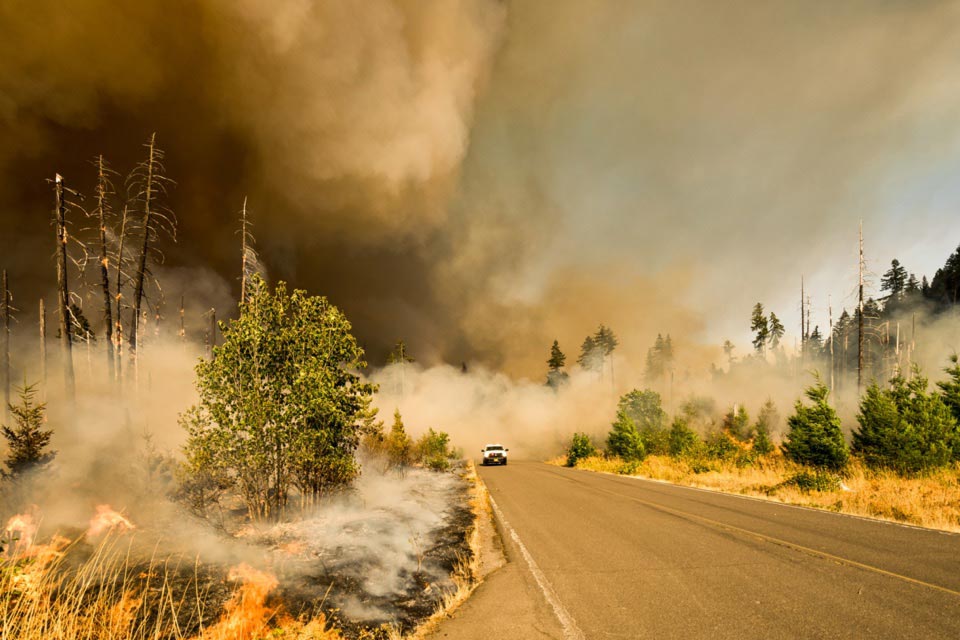 Media (television and internet)
Get user-generated news content (photos and videos)
Verify authenticity of user-generated content
Search content easily by time, place and keywords
Form a community of your readers
Reward active users
Make your app more fun and interactive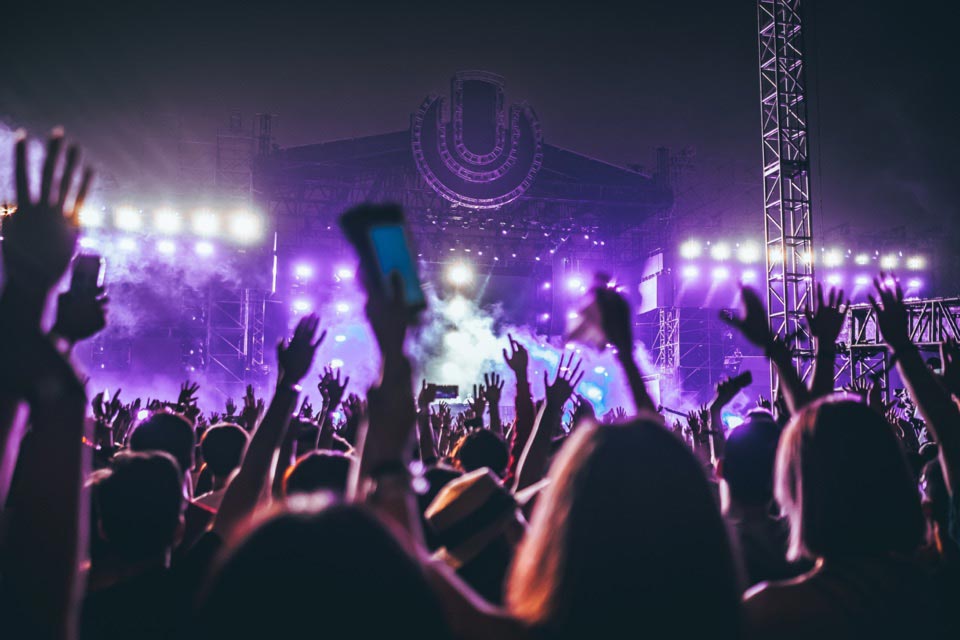 Events, festivals, concerts, trade shows
Form an instant social network of your visitors
Sell advertising space in your app
Send discounts and offers through your app
Add value by providing behind the scenes content etc.
Monitor security situation in your area
Get crowdsourced feedback
Travel agencies, hotels, airlines, shopping centers, department stores and other consumer brands and products